We have represented clients in a wide range of litigation proceedings including:
State and Federal Court Jury Trials

State and Federal Court Appeals
State Supreme Court Proceedings

Licensure Board Hearings, such as the Board of Registration in Medicine, Nursing, and Allied Health Professionals
Mediation and Arbitration Proceedings
Administrative Agency Hearings, such as the Human Rights Commission in Rhode Island and the Massachusetts Commission Against Discrimination

Internal Processes and Hearings such as Peer Review Hearings

Grievance Arbitrations

Our results, from administrative agency decisions to State Supreme Court decisions, have been precedent setting and have established important legal principles and policies.

Through our counsel, clients have been able to resolve complex legal issues and continue on with their every day personal and professional lives. For over 30 years, Reardon Law Office, LLC has provided trusted legal advice to physicians, nurses, employers, personal injury victims and other individual clients.

We provide our clients with a combination of experienced expertise and personal attention that sets us apart. We can leverage decades of litigation practice to help you with your legal concerns. Contact us for a free consultation.

We are here to advocate for you.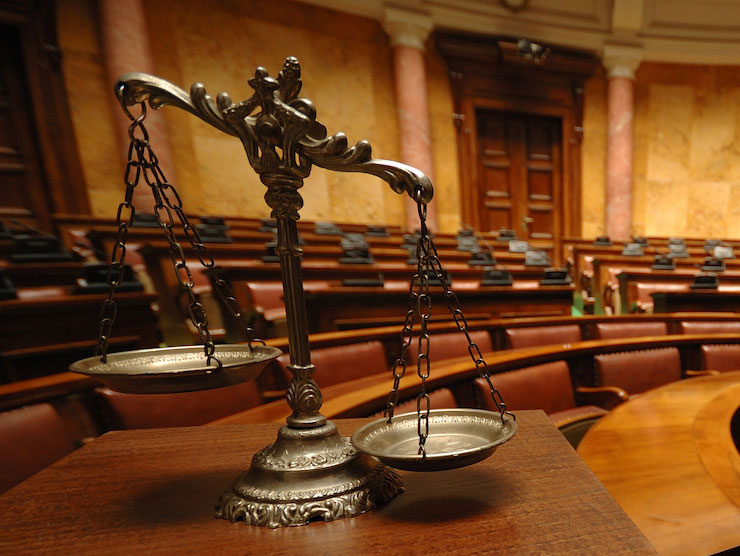 Litigation
For over thirty years, the lawyers at Reardon Law Office LLC have provided top tier litigation advocacy services to a range of clients. Our experienced litigation team has argued cases in venues from Trial Courts to State Supreme Courts and can provide you with expert litigation services.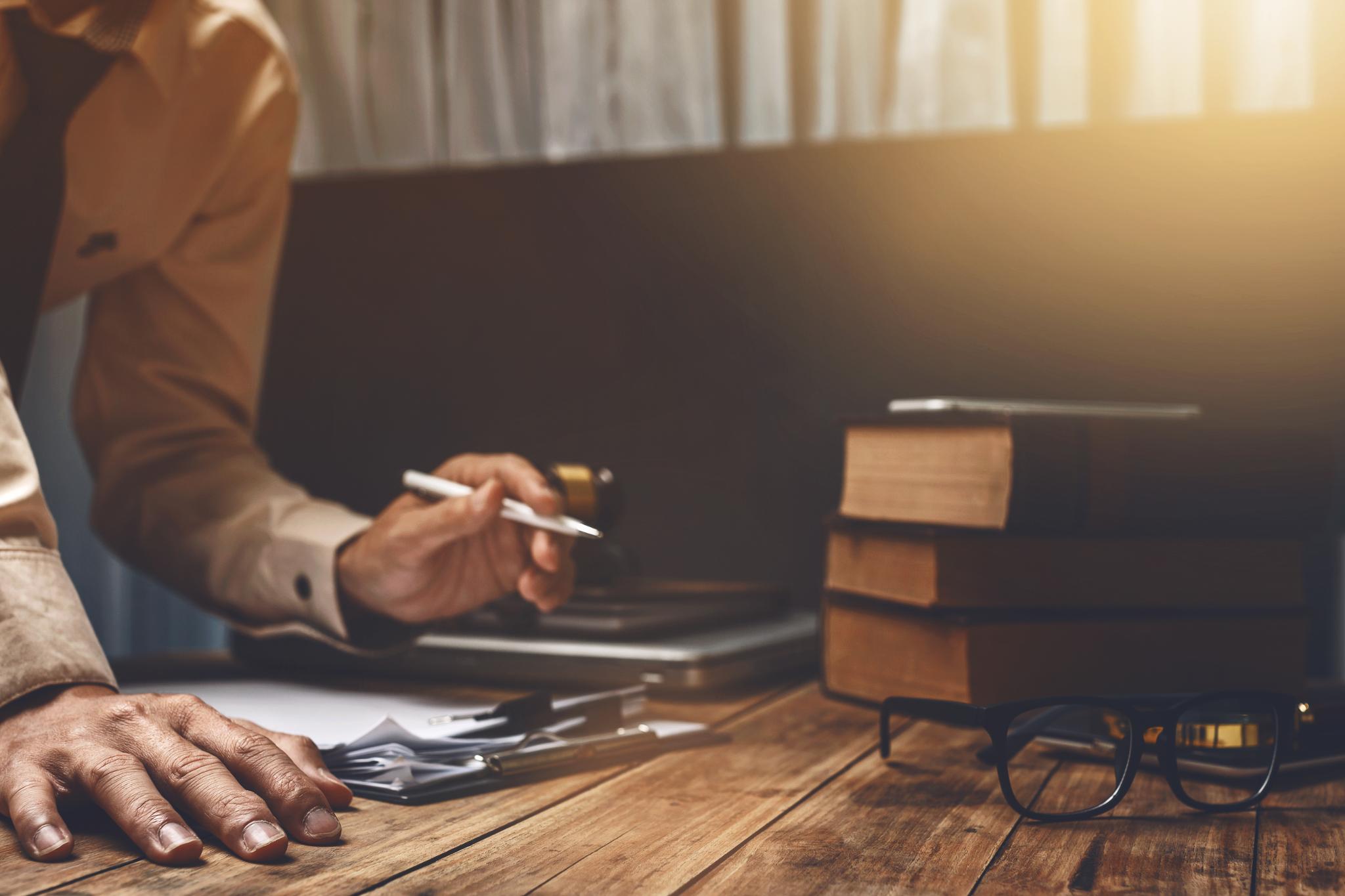 Medical Licensure Proceedings
Our attorneys have represented health care professionals in licensure proceeding before Courts and Administrative Agencies. Previous clients include nurses, physicians, pharmacists, dentists, psychiatrists, physical therapists, and other medical professions.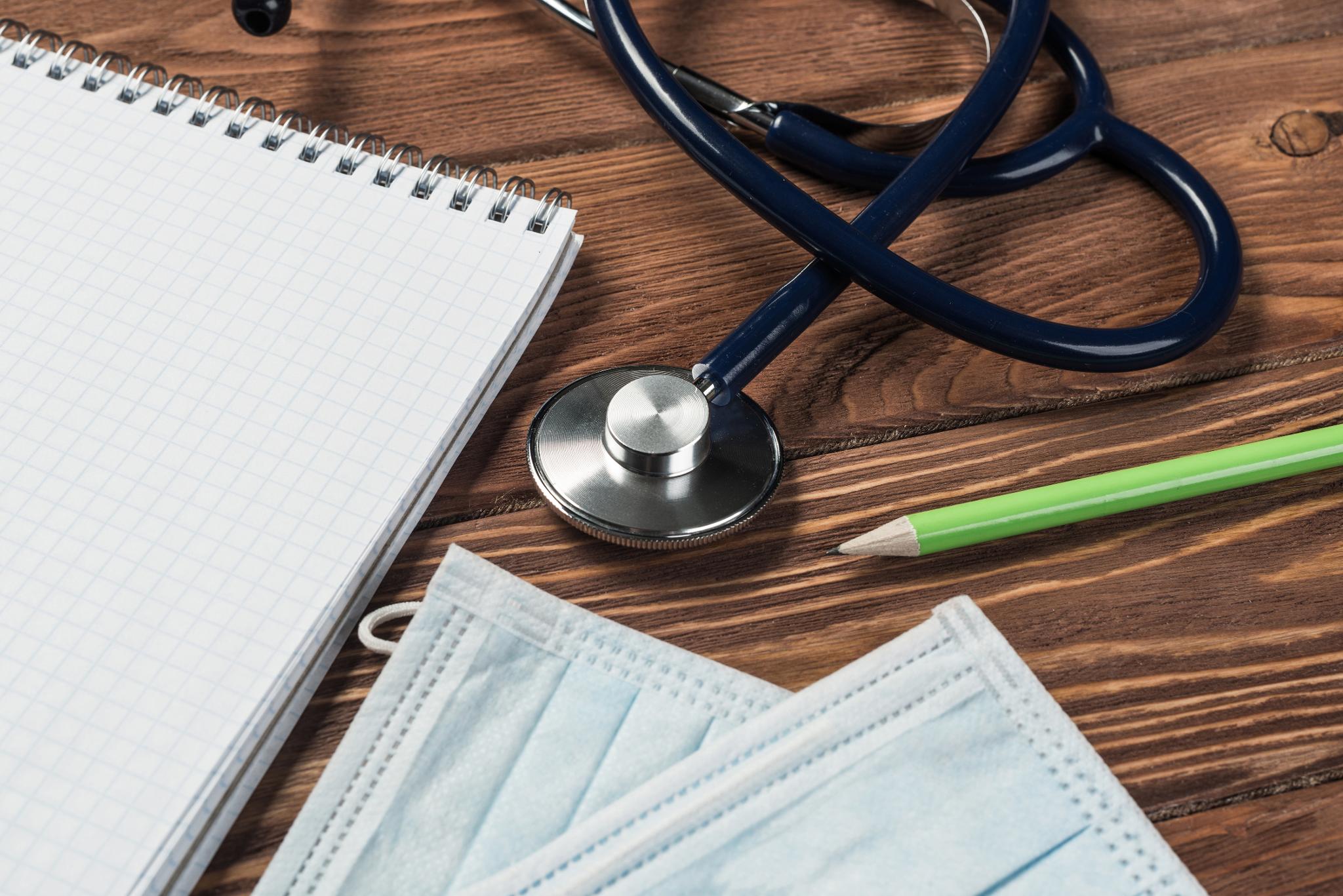 Healthcare Law
Our firm has helped clients avoid, manage, and resolve a range of healthcare law disputes. Our knowledge of the health care industry and litigation experience are invaluable to clients who need fast, thorough, and helpful counseling.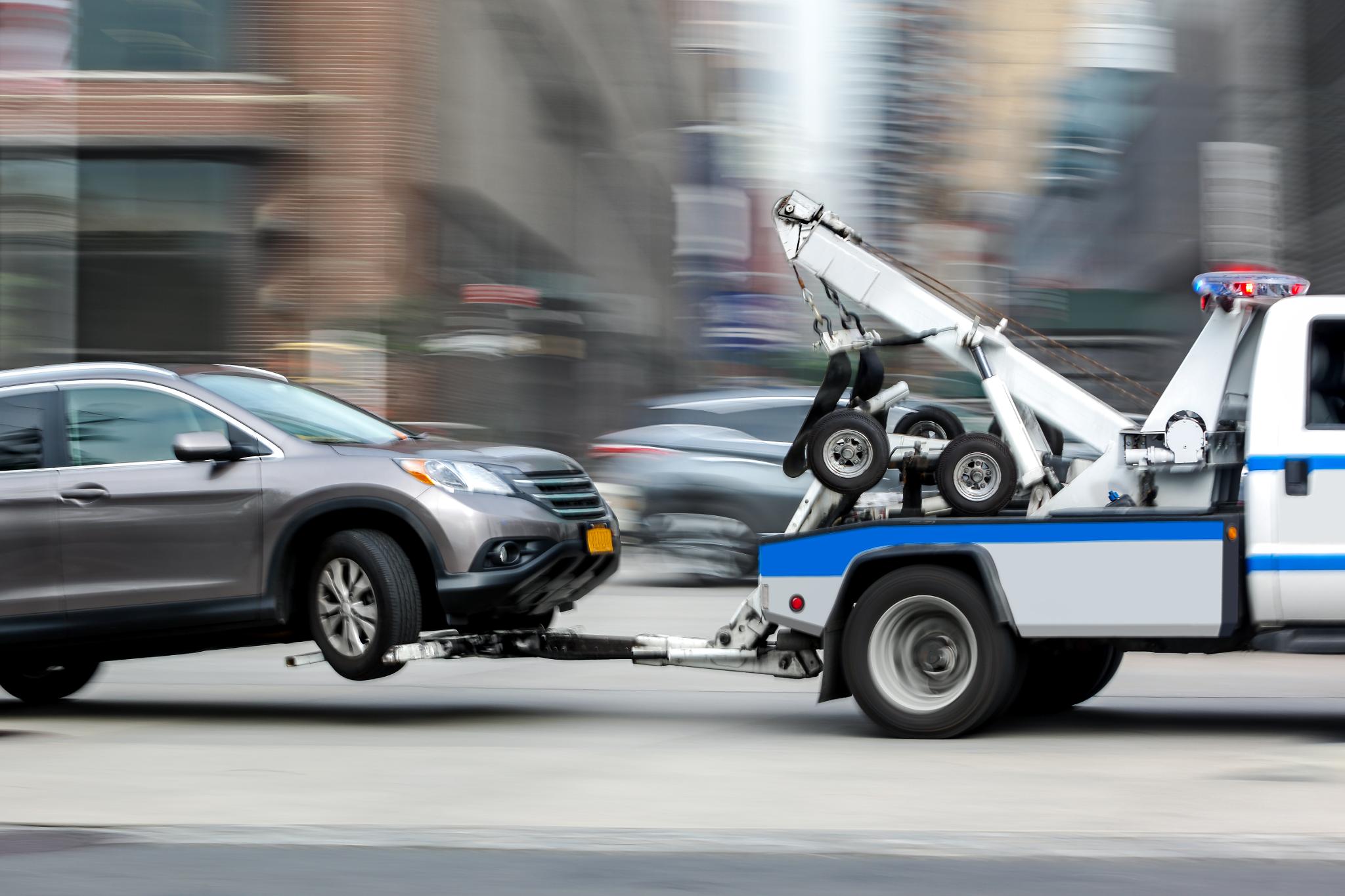 Personal Injury
Reardon Law Office can help you to achieve justice with your personal injury claim. Our experience with litigation enables us to provide you with aggressive and comprehensive representation, to ensure that your claims are addressed.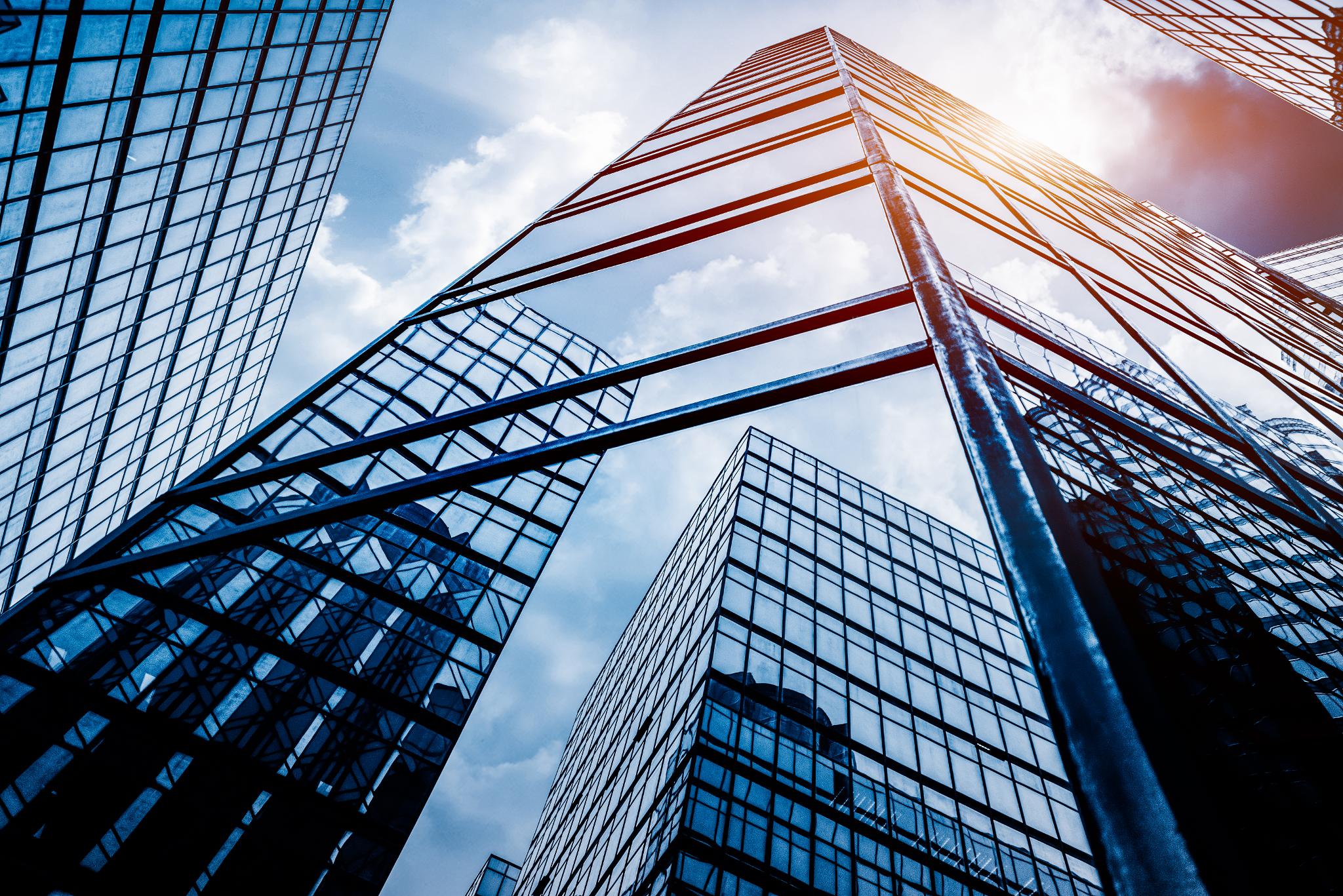 Employment Law
The lawyers of Reardon Law Office LLC have successfully represented some of New England's largest employers as well as individual employees in proceedings ranging from contract disputes, discrimination claims, harassment claims, contract negotiations, wrongful termination, violation of the Family and Medical Leave Act, and disputes leading to litigation.
CONTACT US FOR A FREE CONSULTATION
We would be happy to discuss your legal problem with you free of charge.
breardon@reardonlawllc.com